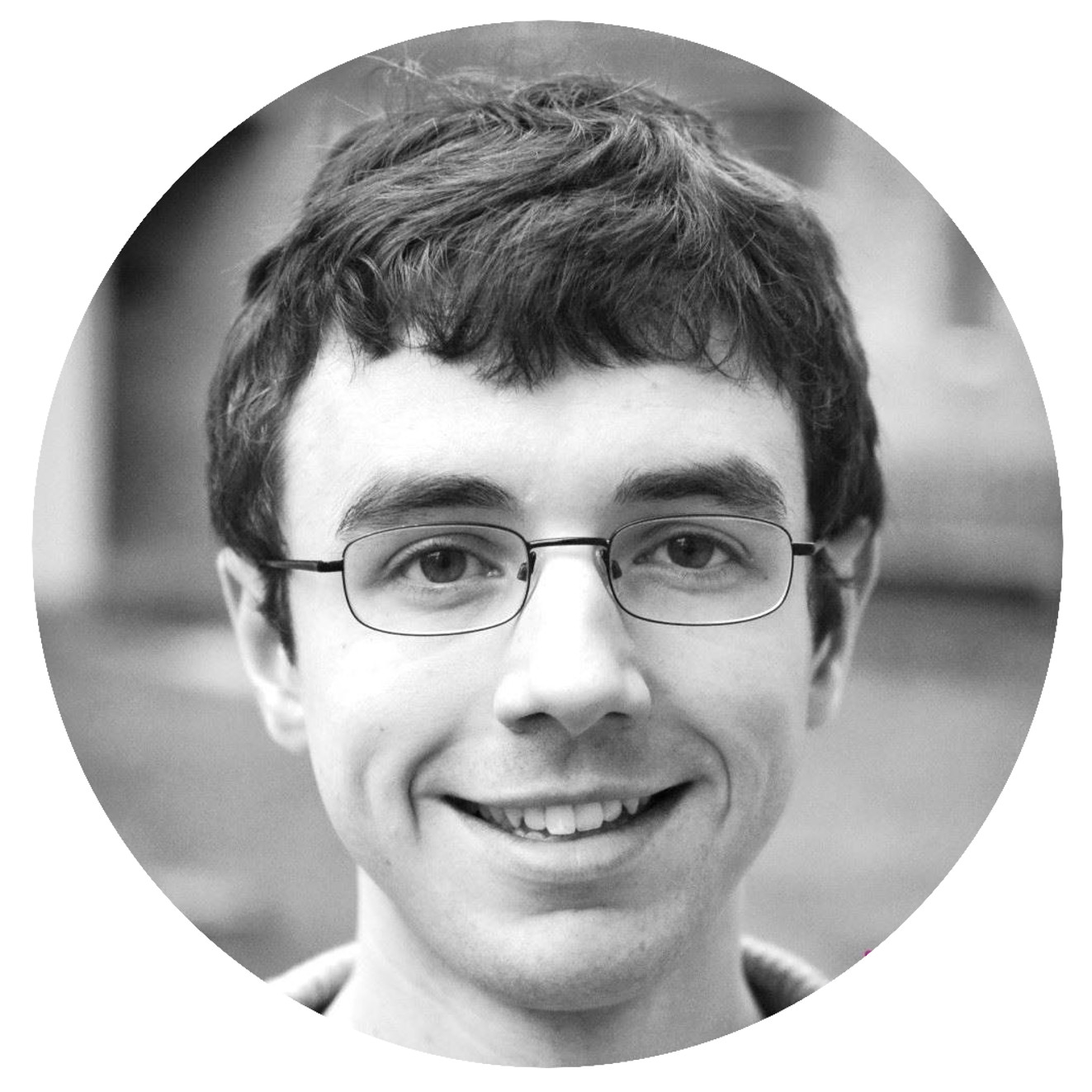 I am a 3rd year Computer Science student at Durham University.
When I'm not studying I will often be found working behind the scenes at shows and events as a technician or working on VFX projects.
Once I graduate I would like to work in an industry where I can use my technical skills to help create visuals and so combine my love of technology, performance and film.